realisation 06/22 – release SS23
this project was conducted in close collaboration with
arthur vaillant
.
the goal was to reinterpreit product from the famous mountain brand millet through a shooting with the pro-climbers symon welfringer & manon bérend.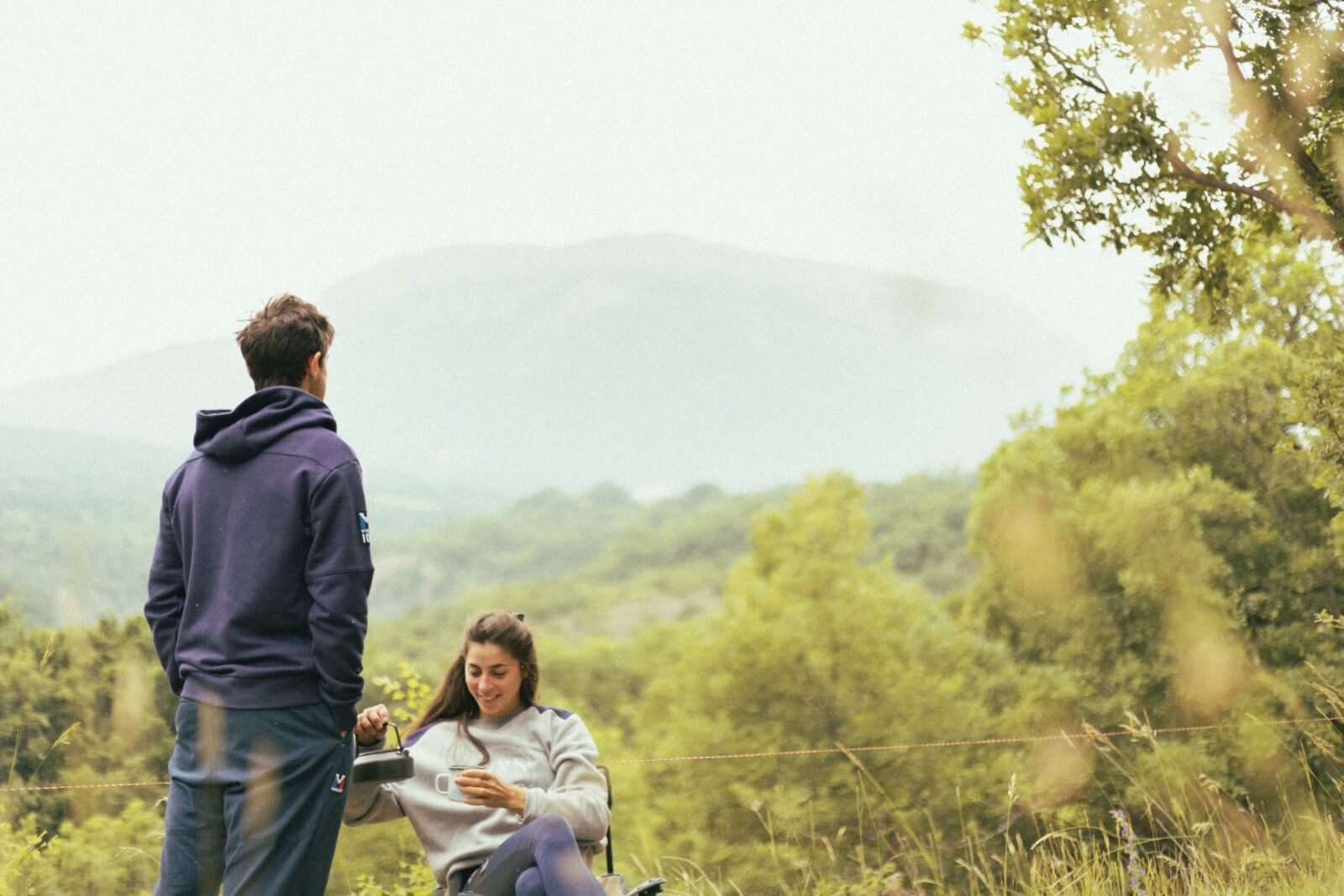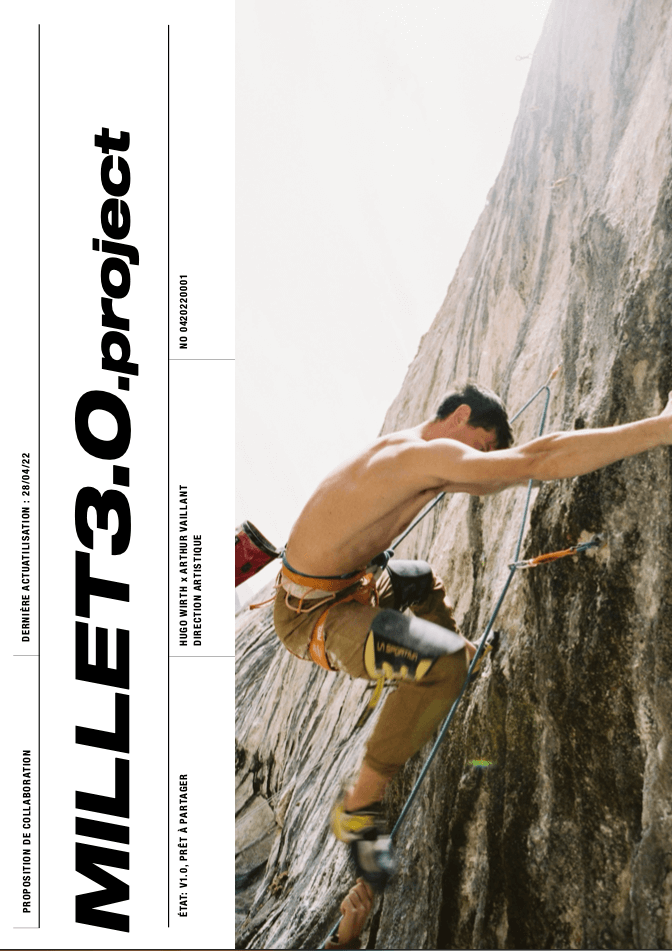 inspired by my colleague and friend arthur vaillant's vision of the blur, i wanted to refocus the athlete's actions in the middle of his environment through a series of digitally processed photos.
at the same time too often put forward, but also too often forgotten, the athlete is however often the reason why we are interested in the environment in which he evolves, although he would be nothing without this environment.
this duality both fascinating and dangerous is the one that builds a career, of photographer as well as athlete.
special care has been given to the details, to really bring the viewer into the frame.
the different elements of the <blurry series> will be available for printing soon.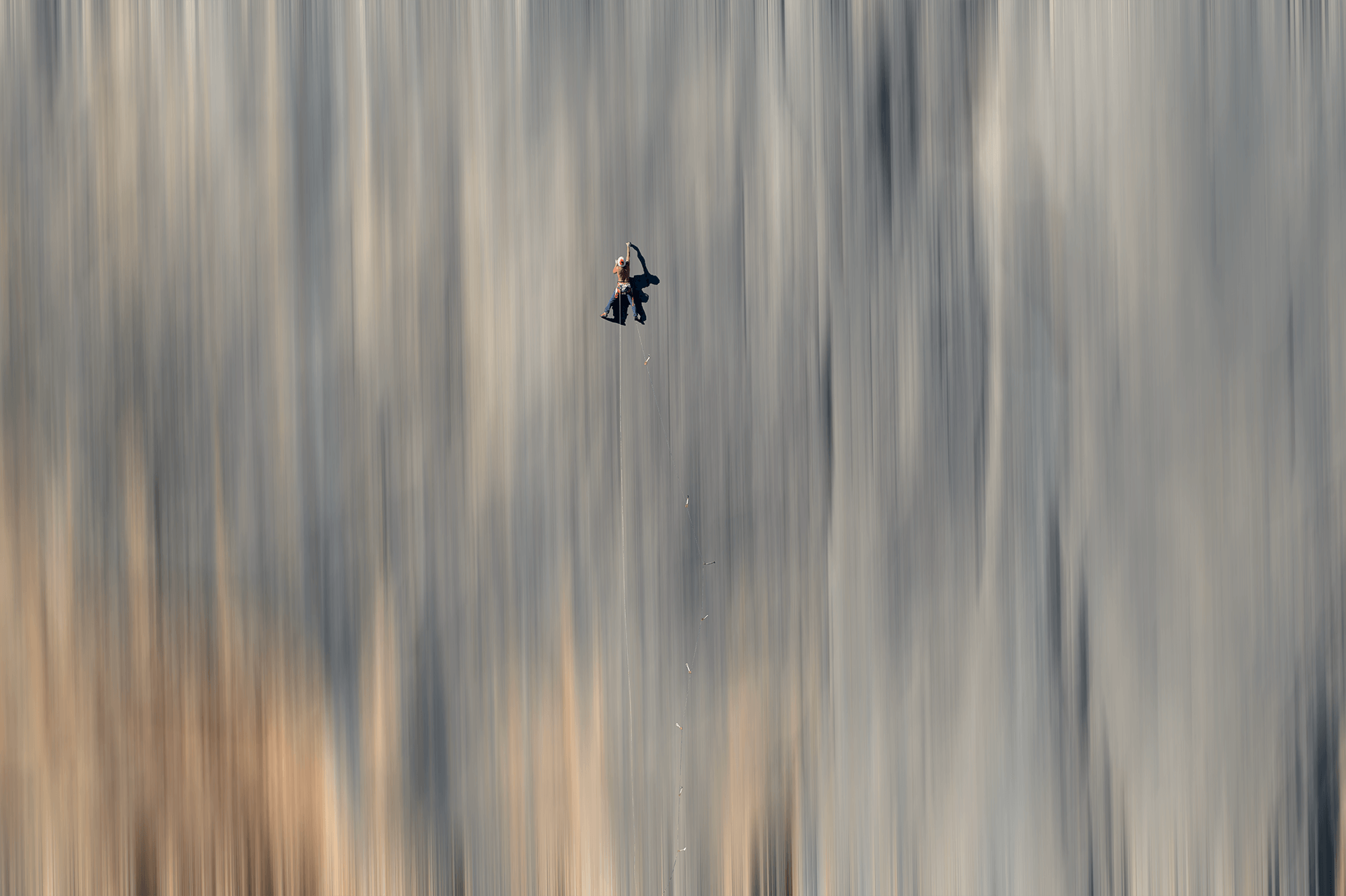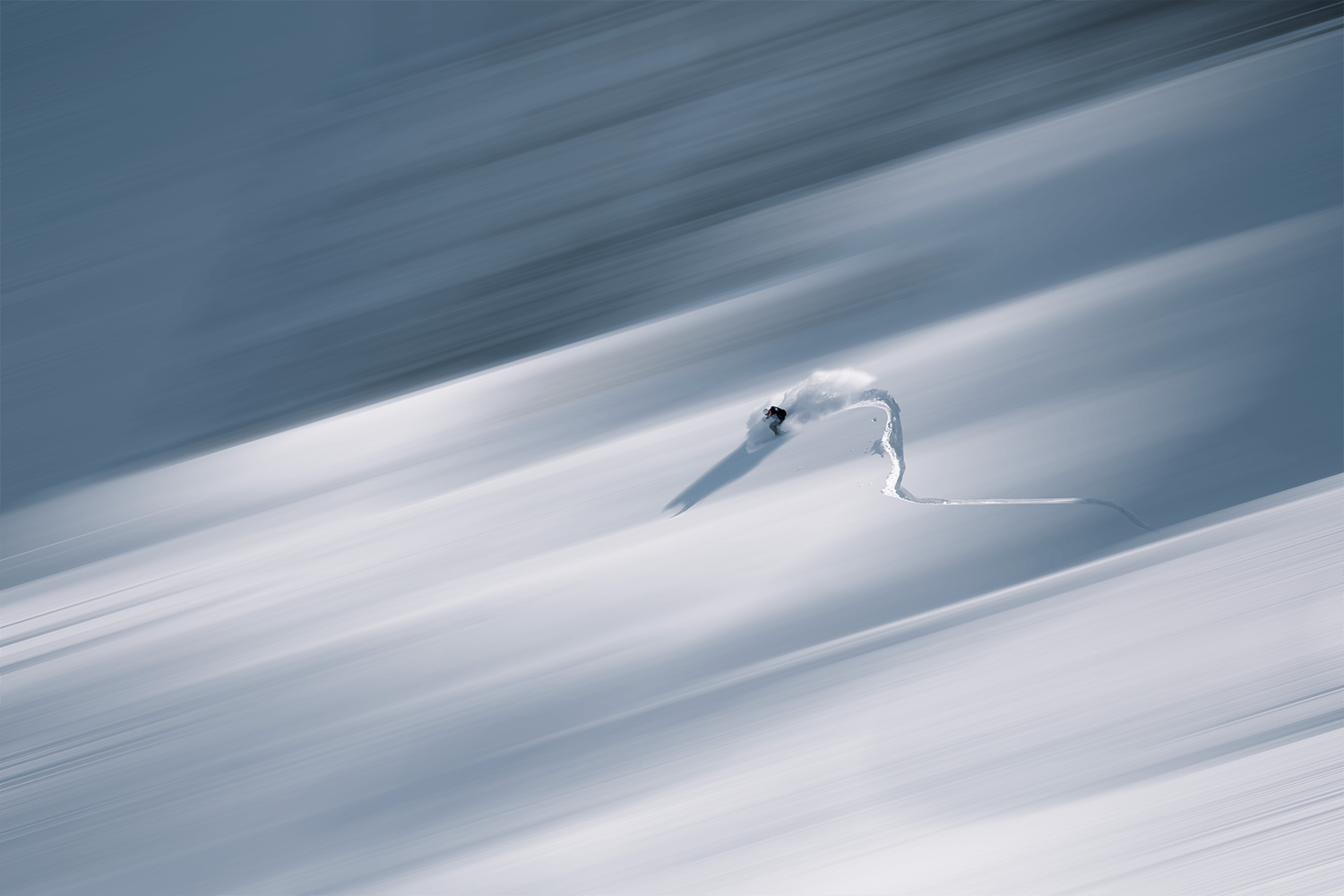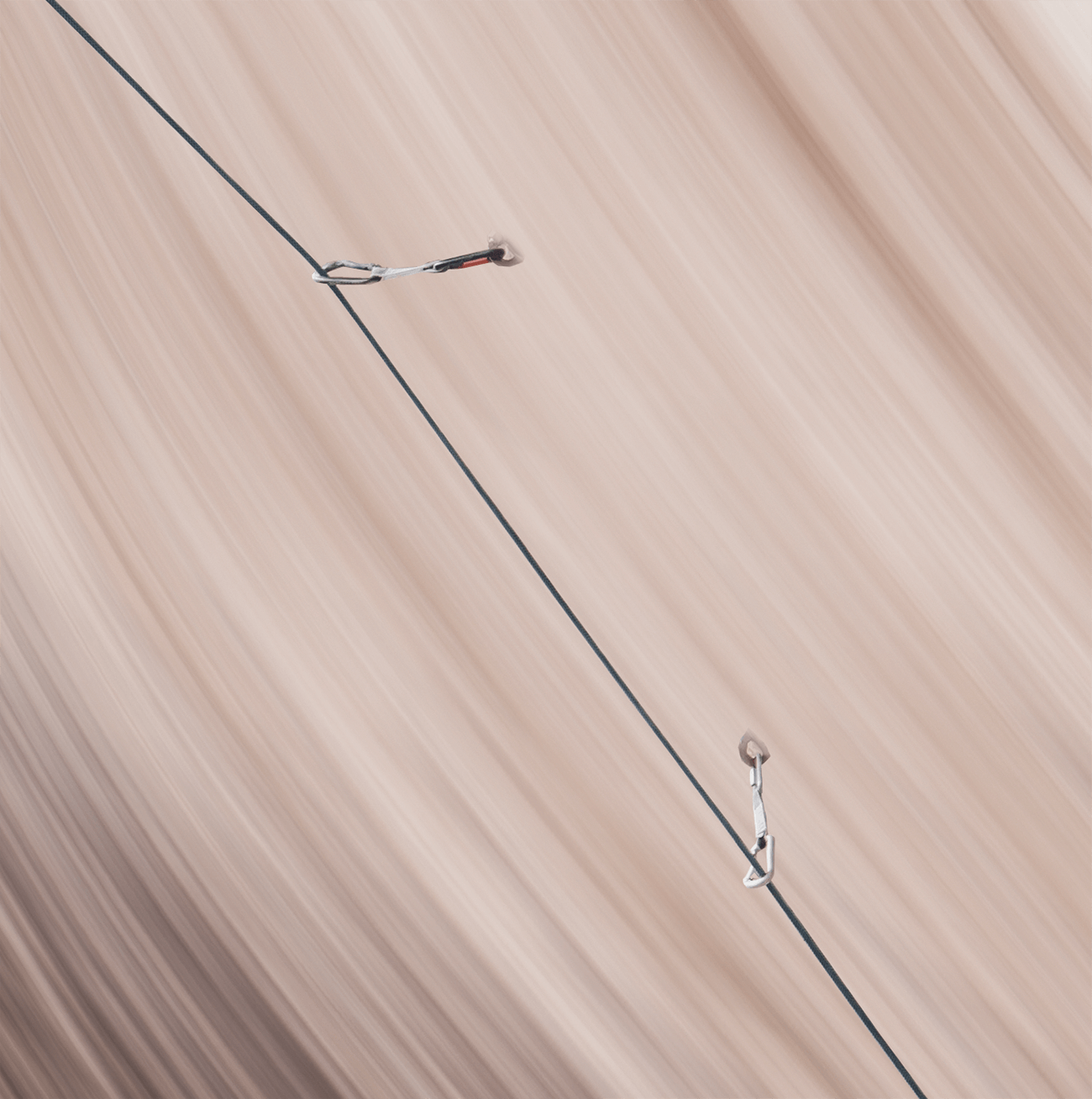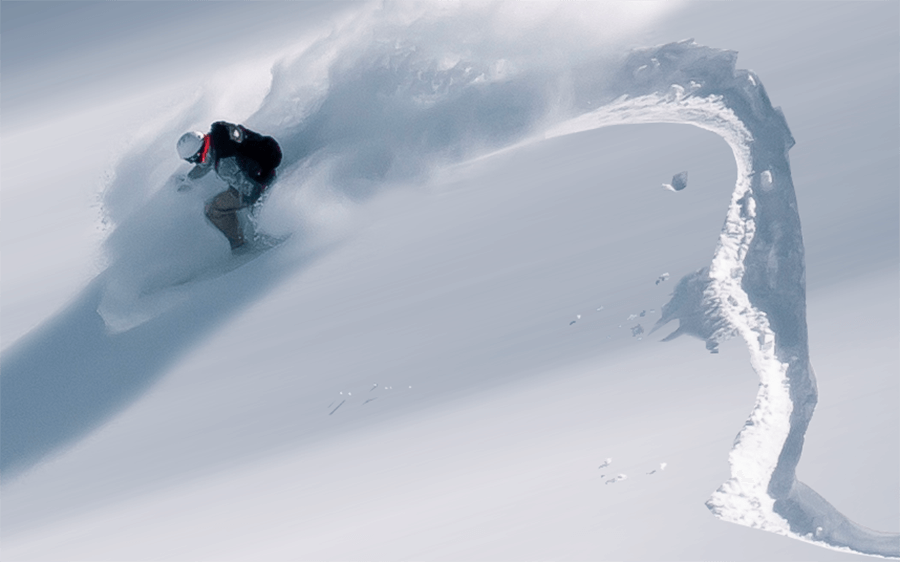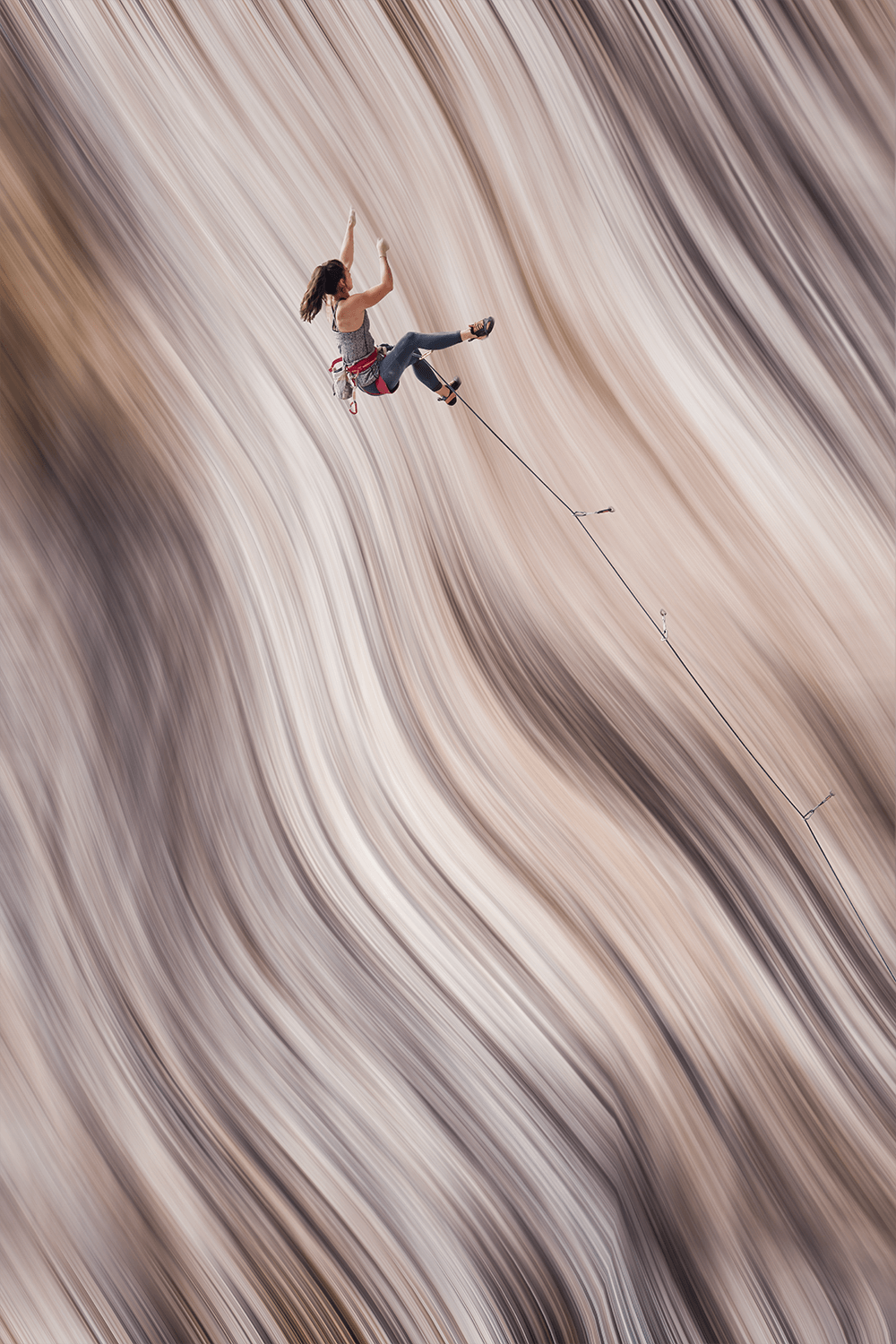 [a.d, graphic design, webdesign, webdev]
rebranding of the renowned mountaineer & climber christophe dumarest.
the challenge was to bring elegance and poetry in the tought world of high moutains.
most of the inspiration comes from christophe writings and analogies.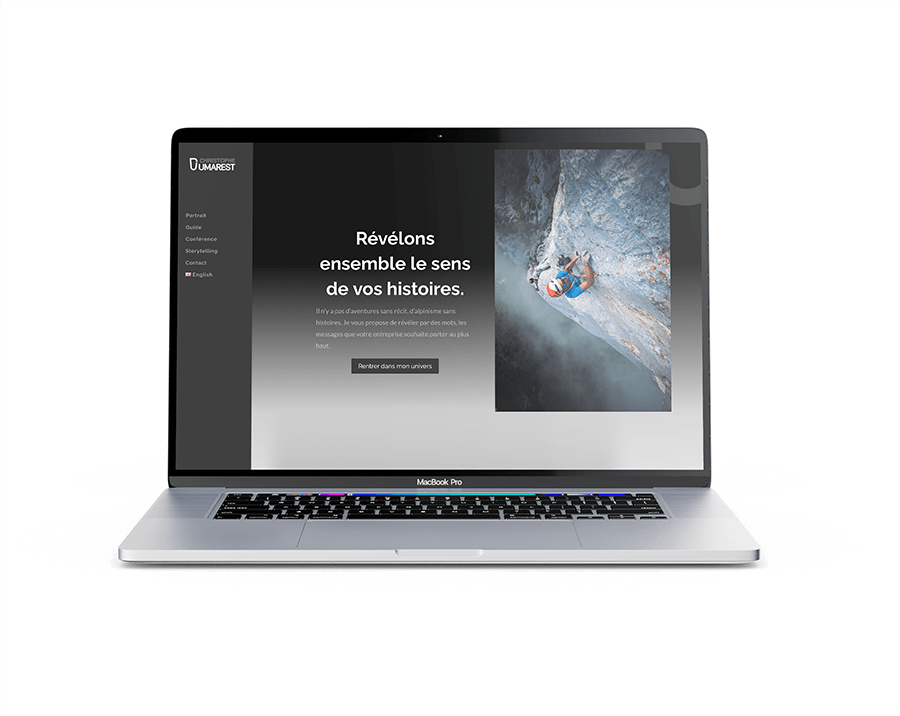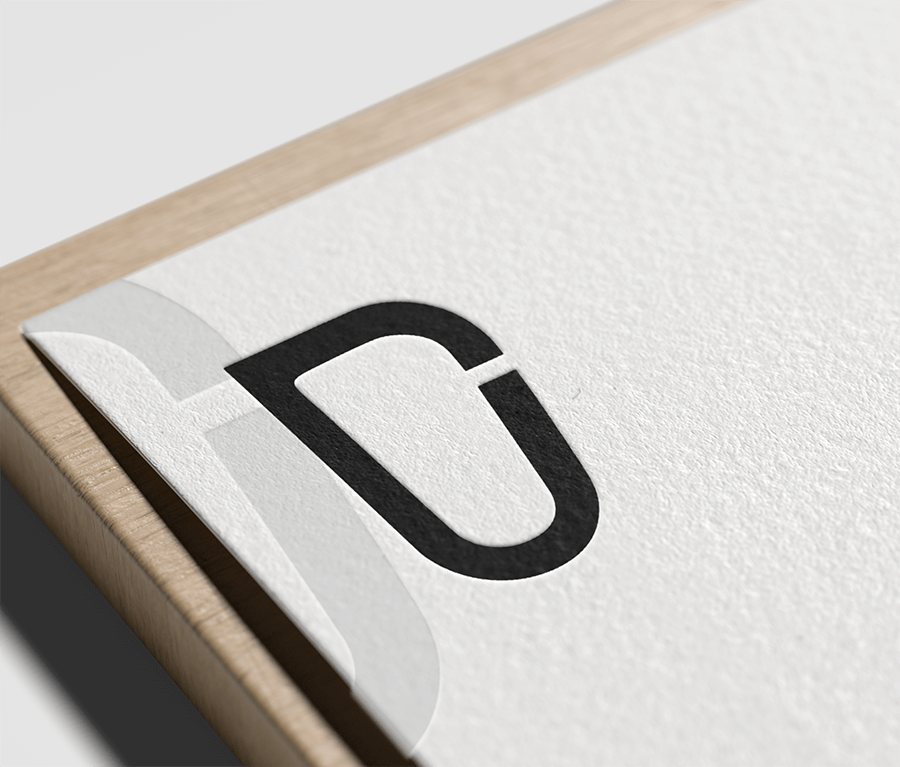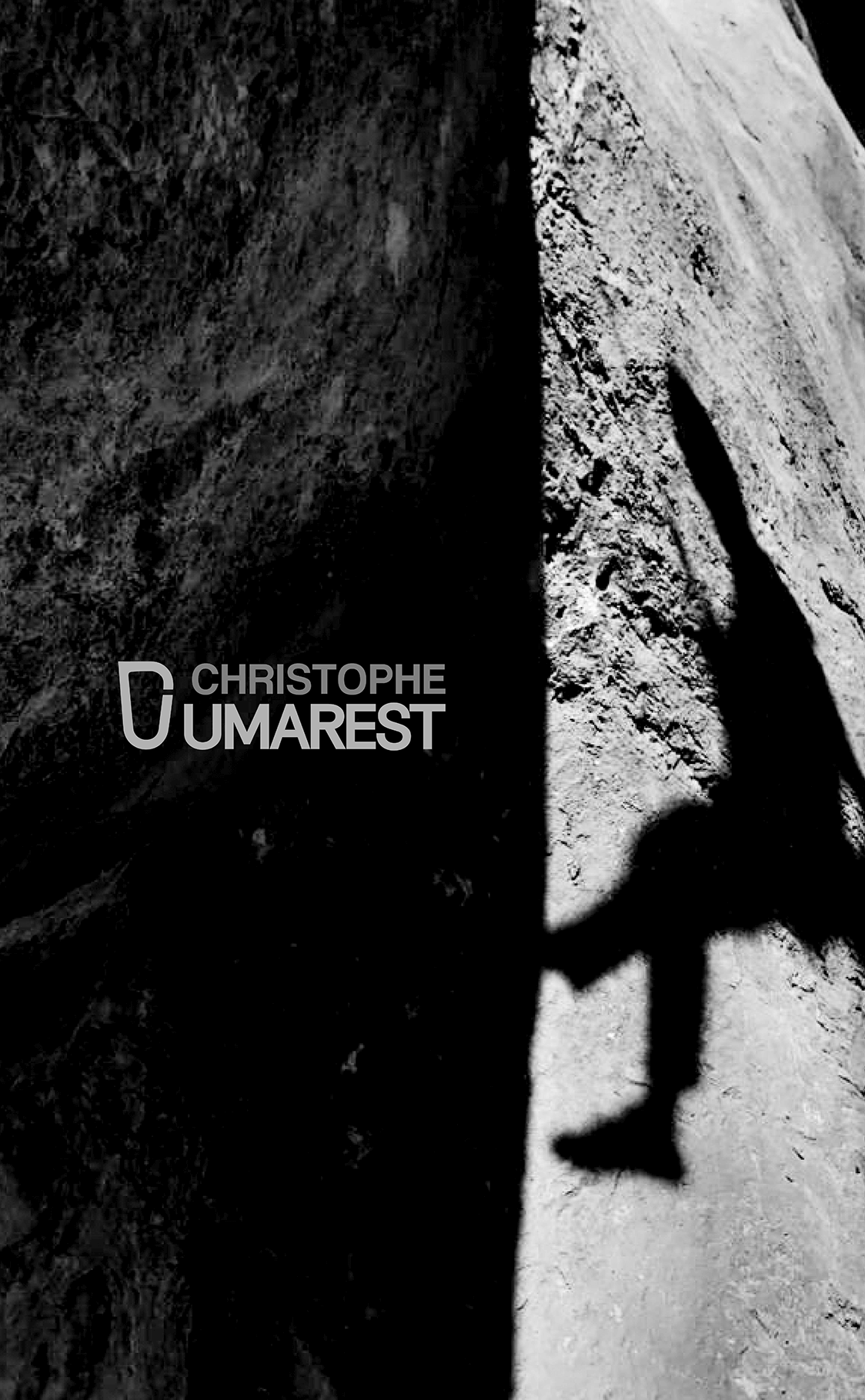 [a.d, photography, graphic design]
conception and realization of the samaya 2021 christmas campaign. I imagined the campaign and the outfits, took the pictures, and did all the graphic design.
The goal of the campaign was to introduce the ULTRA35, the brand's first bag, while highlighting the brand's iconic tent.
the choice of snow in abundance evokes the magical world of christmas.
over the pictures, i added real winter bivouac stories from samaya customers.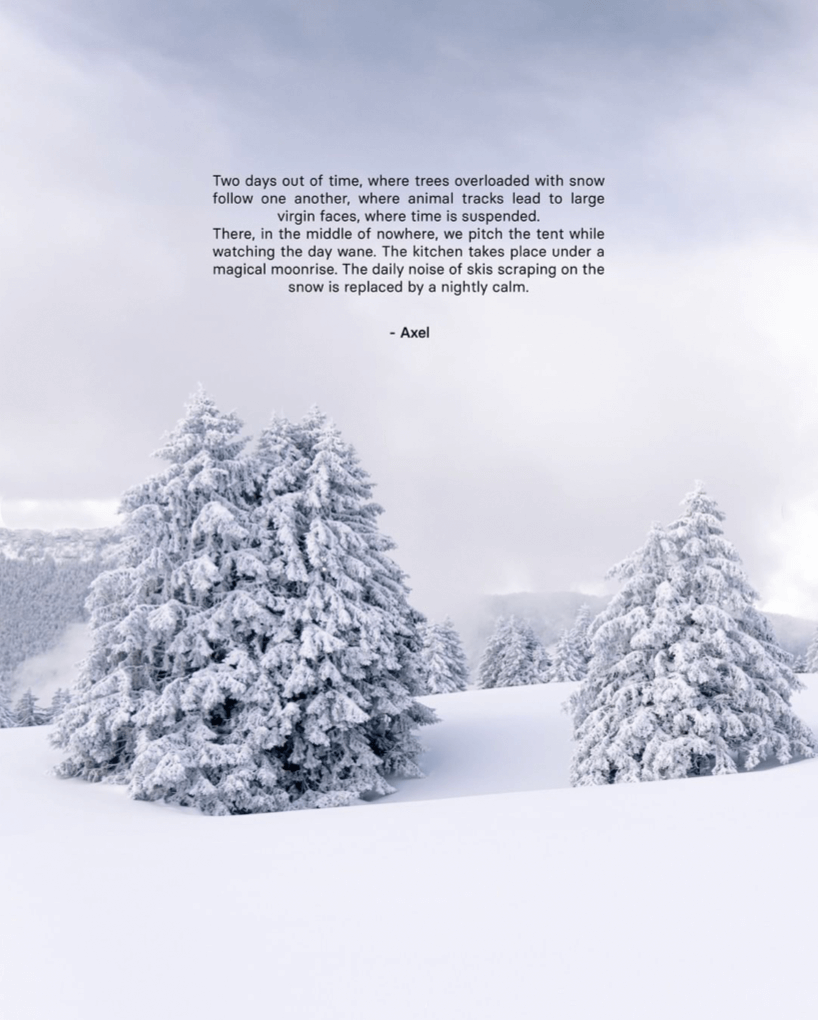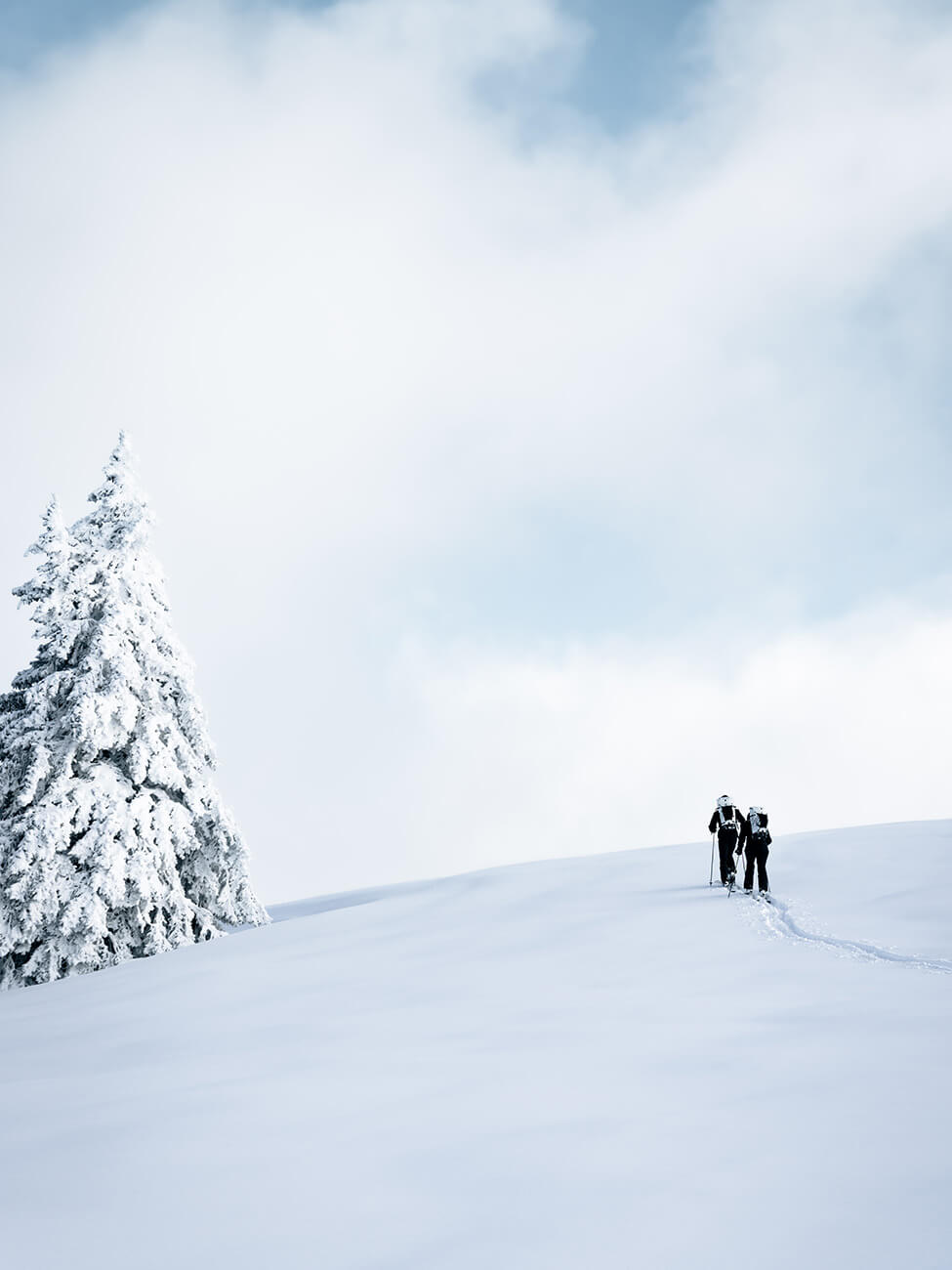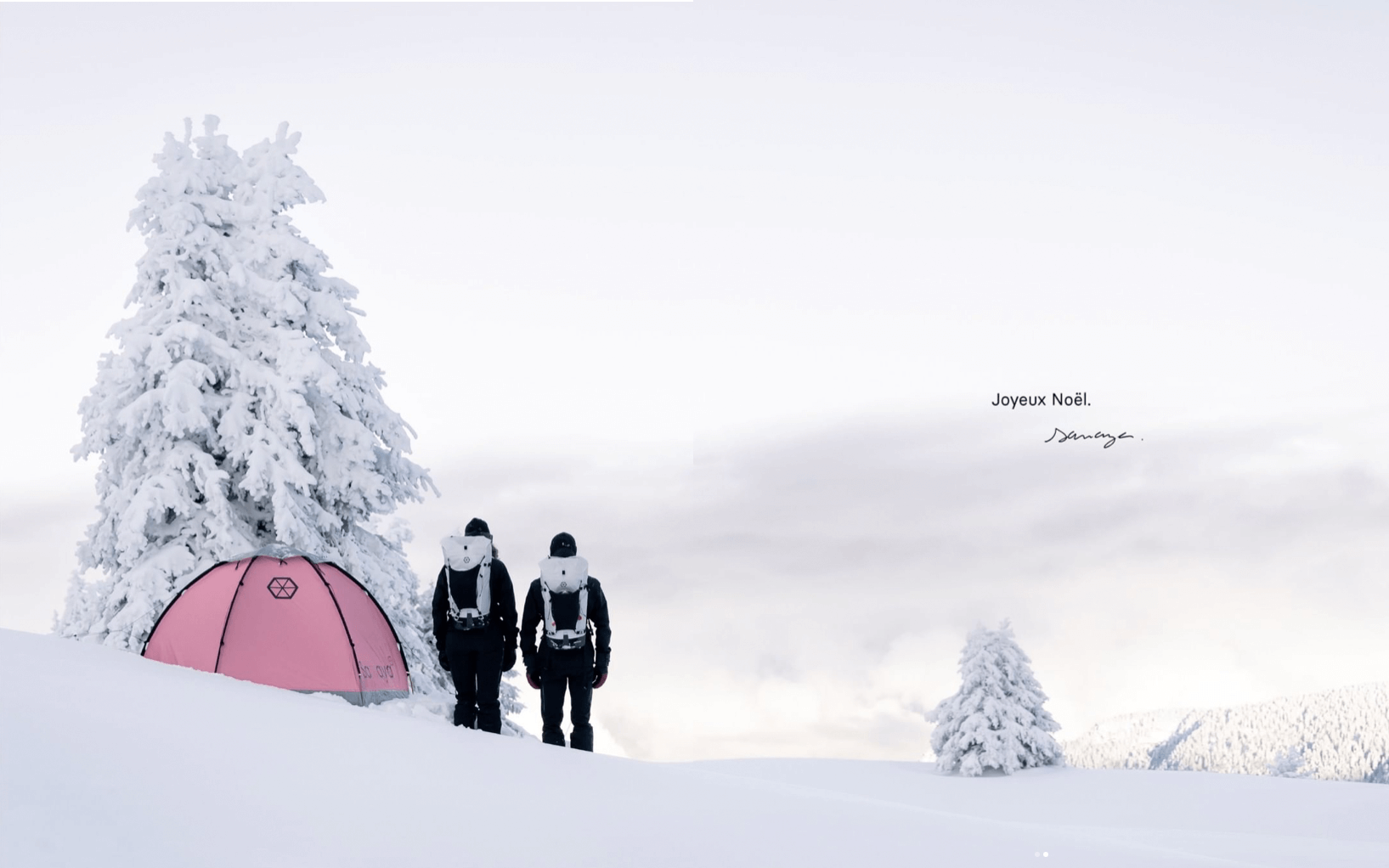 'black edition for the white oceans'
[a.d, photography, video, graphic design]
photo & video realisation for a black friday operation with the Kilian Jornet Foundation.